It's a simple truth that as your body ages, the need for exercise to maintain good health increases. Physical changes, such as osteoporosis and muscle elasticity can be slowed with a proper balance of good, low-impact exercise, balanced diet, and informed lifestyle choices.
Unfortunately, during the period when the human body has to cope with a lifetime of use, its defenses against disease and injury are at their lowest. This has the unfortunate effect of accelerating up the normal effects of aging. One the most important thing is to do is to find the top physiotherapy instructor for yourself.
Maintaining your health during this period is vital for quality of life during this time and simple exercises can help keep your body active and in shape. The most important factor in exercising, as a senior, is to minimize damage to your body while maximizing results. Low impact exercises – such as walking and aerobics – give you positive benefits while minimizing pain and damage.
To maintain your best body balance, the following exercises are helpful without being too hard on the body:
• Walking
• Swimming
• Cycling
• Squats
• Weight Lifting
• Water Aerobics
• Yoga
• Gardening
• Tai Chi
• Golf

Even elders who have suffered disease or injury need to maintain a proper body balance. The good news for seniors who have been faced with long-term problems is that the human body is very resilient and, except in rare circumstance, can be brought back into a proper balance.
A continued interest in physiotherapy for elders has kept the need for body balance in front of researchers and doctors. Well-being has become the watchword for a generation of caregivers. There are no magical pills to maintain health, but the quality of life demands that exercise and proper lifestyle choices be made to keep people healthy and active during their later years.
Physiotherapy, simply put, is using exercise to counter the effects of disease, injury or aging. Trained physiotherapists are conversant in proper exercise, diet, and therapies needed to manage pain, maintain a body balance and prevent disease.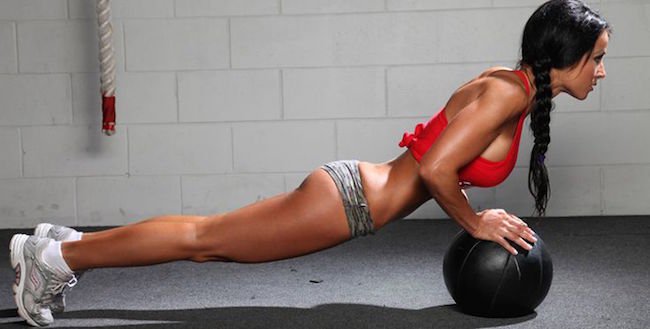 The human body is an amazing machine. Ready to do amazing things for, sometimes, a century or more and modern advances in medicine can give it an edge to keep living at a higher level than anything our ancestors knew. There are times, however, when the body needs a little help maintaining its active lifestyle. Proper exercise is just one tool in a person's belt to keep the body active and healthy during the elder years.If well taken into account , the above-mentioned exercises can keep the elderly living for extra more years. To find more excellent exercises click here.